Mykola Oleksin is a Сorporate law and M&A lawyer, specializing in issues of corporate, contractual, and international law.
The lawyer advises foreign clients, investors and start-up projects on: business management through legal expertise, mergers and acquisitions, corporate planning and taxation, development and implementation of compliance programs.
Mykola has unique experience in the IT sector, which includes regulation of the cryptocurrency market and support of start-up projects from the starting position.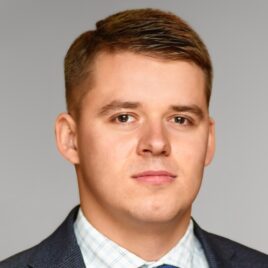 Contacts

Hasenheide, 78 Berlin, Germany, 10967