GOLAW received a prestigious award 'The Law firm of the year in the field of Corporate law' at the annual Legal Awards ceremony, which took place on July 3 in Kyiv.
'Last year was full of complex projects and I am extremely proud of the recognition for hard work and dedication received by our corporate practice team. We look to cement our position as a leader in corporate and M&A work and continue to utilise our international and local knowledge to provide exemplary services for our clients.'

Max Lebedev – Partner at GOLAW, Head of Corporate Law and M&A practice, Attorney at law
For more than 15 years GOLAW has provided legal assistance to Ukrainian and foreign companies in the field of Corporate law. The Chair of the practice Max Lebedev is continuously recognised among the leading professionals in Ukraine according to national and international legal rankings.
GOLAW also became a finalist in seven nominations, such as the the Law firm of the year in litigation, banking and finance law, employment, criminal law, energy, white collar crime and restructuring & insolvency.
In 2019 GOLAW received the award 'The Law firm of the year in the Tax law'.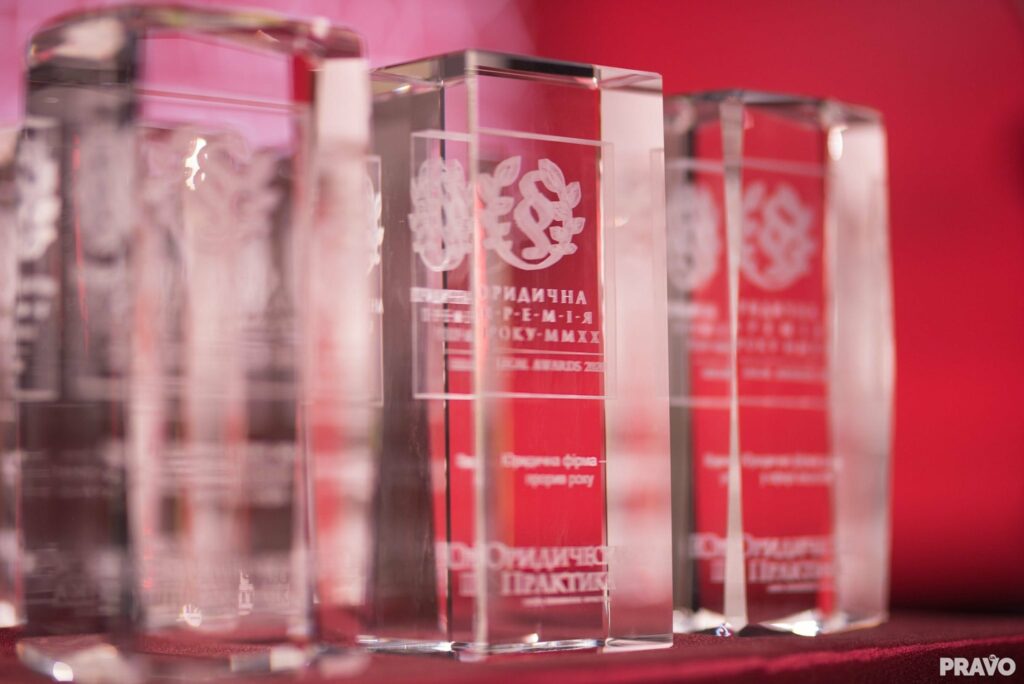 Legal Awards is an annual research of the Ukrainian legal market conducted by the Legal Practice, a specialized legal periodical. The Award Committee selects the best law firms and leading legal practitioners in more than 40 categories, the research is based on various criteria, including number of successful deals of the firm, its practice development and international recognition.