Our approach
GOLAW is a leading Ukrainian law firm operating in compliance with international standards. The firm has repeatedly been recognized by prestigious international rankings, such as The Legal 500, Chambers & Partners, IFLR 1000, Best Lawyers, Who is Who Legal, and is among the TOP-5 best law firms in Ukraine.
The client portfolio of the firm includes large and medium-sized, national, and foreign companies, banks, and financial institutions, as well as private investors doing business in Ukraine or entering local and/or foreign markets.
Since 2003, GOLAW provides sophisticated legal advice and reliable legal assistance in all major sectors, including agribusiness, retail and FMCG, healthcare and pharmaceuticals, financial services, renewable energy, transportation and infrastructure, internet technology, and real estate.
GOLAW is a member of SCG Legal. SCG Legal is a worldwide network of 123 independent law firms. Founded in 1989 and now ranked in Chambers Global as well as in Chambers Canada and Asia Pacific, the network includes firms — 80% of which are Chambers ranked with Chambers-ranked attorneys in the balance — that house legal, regulatory, and in many countries, public policy practices.
Members serve clients in major commercial centers and capitals in 63 countries, including every U.S. state capital city and the District of Columbia.
Firms in the network are unified by a culture of premier legal practices and industry leadership; an elevated dedication to client service and responsiveness; a commitment to diversity and inclusion; and a devotion to transparent, innovative, and fair billing practices.
For more information about SCG Legal, please see the network's website.
GOLAW is also a member of the following business association: American Chamber of Commerce, European Business Association, Ukrainian Network of Integrity and Compliance, German-Ukrainian Chamber of Industry and Commerce, Ost-Ausschuss der Deutschen Wirtschaft, Associated European Energy Consultants, European-Ukrainian Energy Agency, IT Ukraine Association and leading legal associations (Ukrainian National Bar Association, International Bar Association).
The firm's lawyers are presented at the board of directors and chair committees in state and nonprofit organizations, such as JSC Ukrhydroenergo, European-Ukrainian Energy Agency, Ukrainian National Bar Association.
We are trusted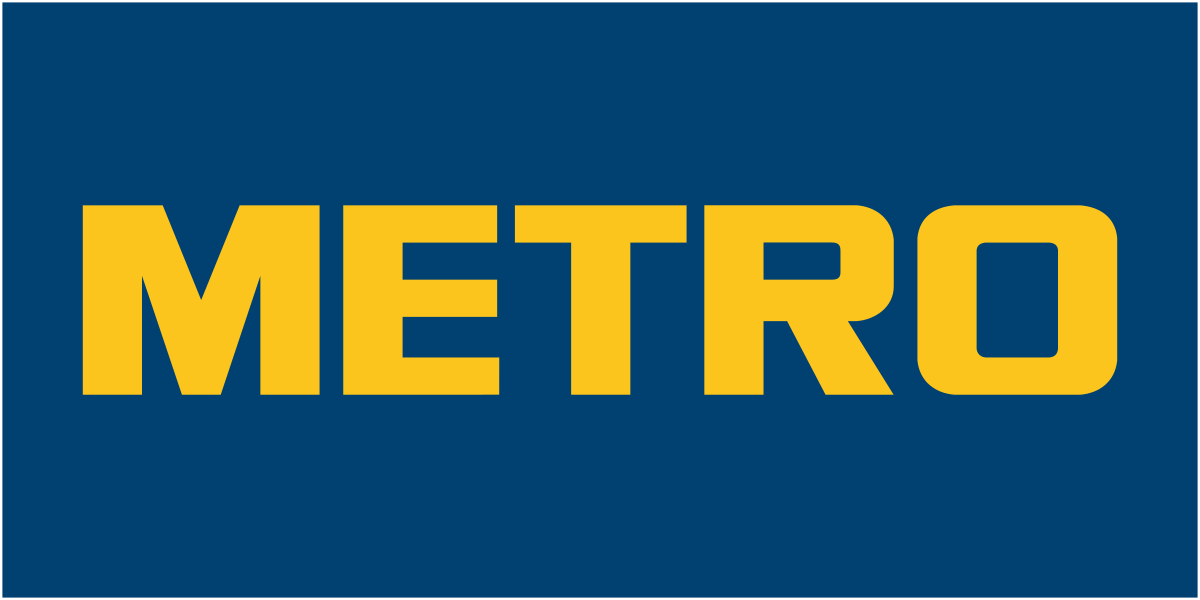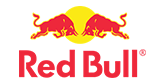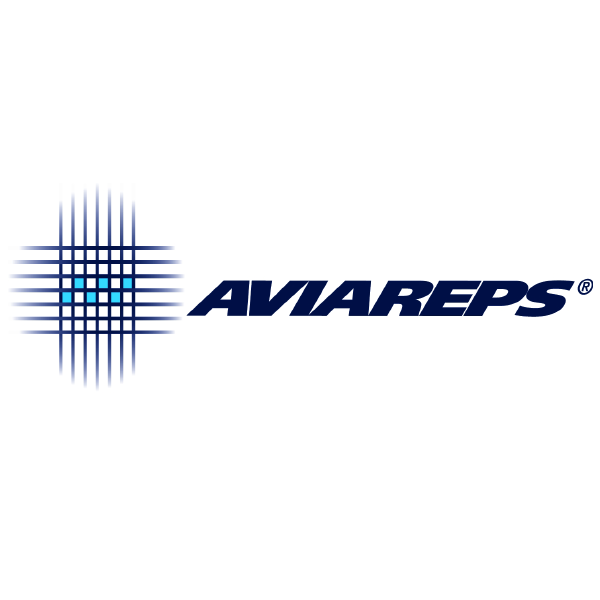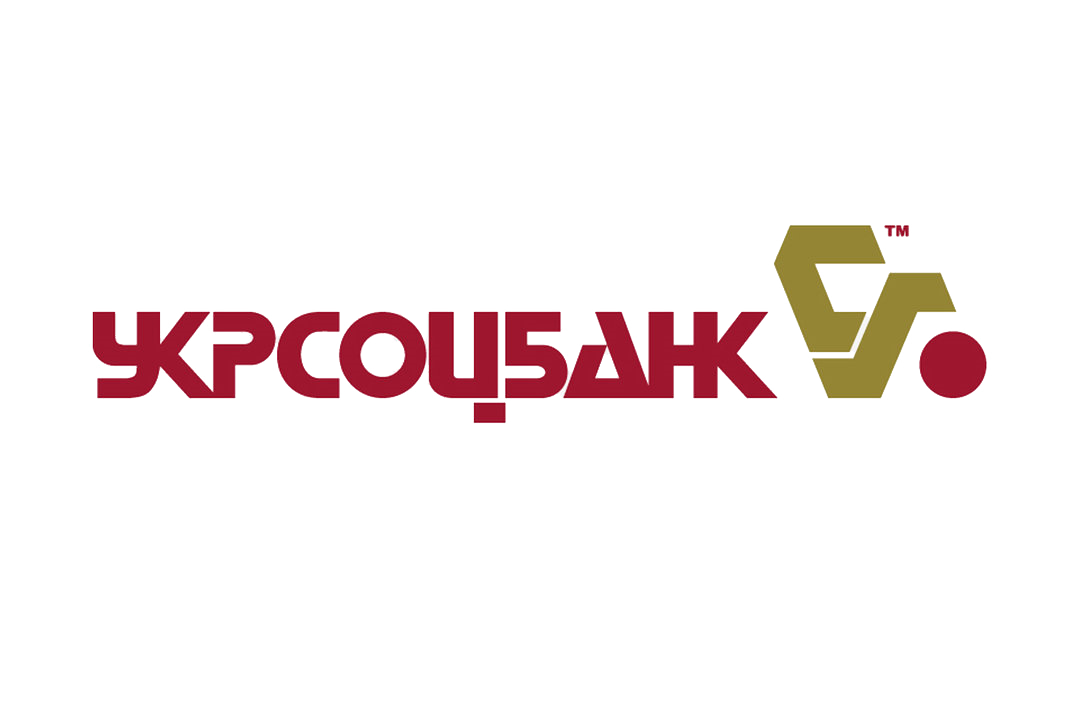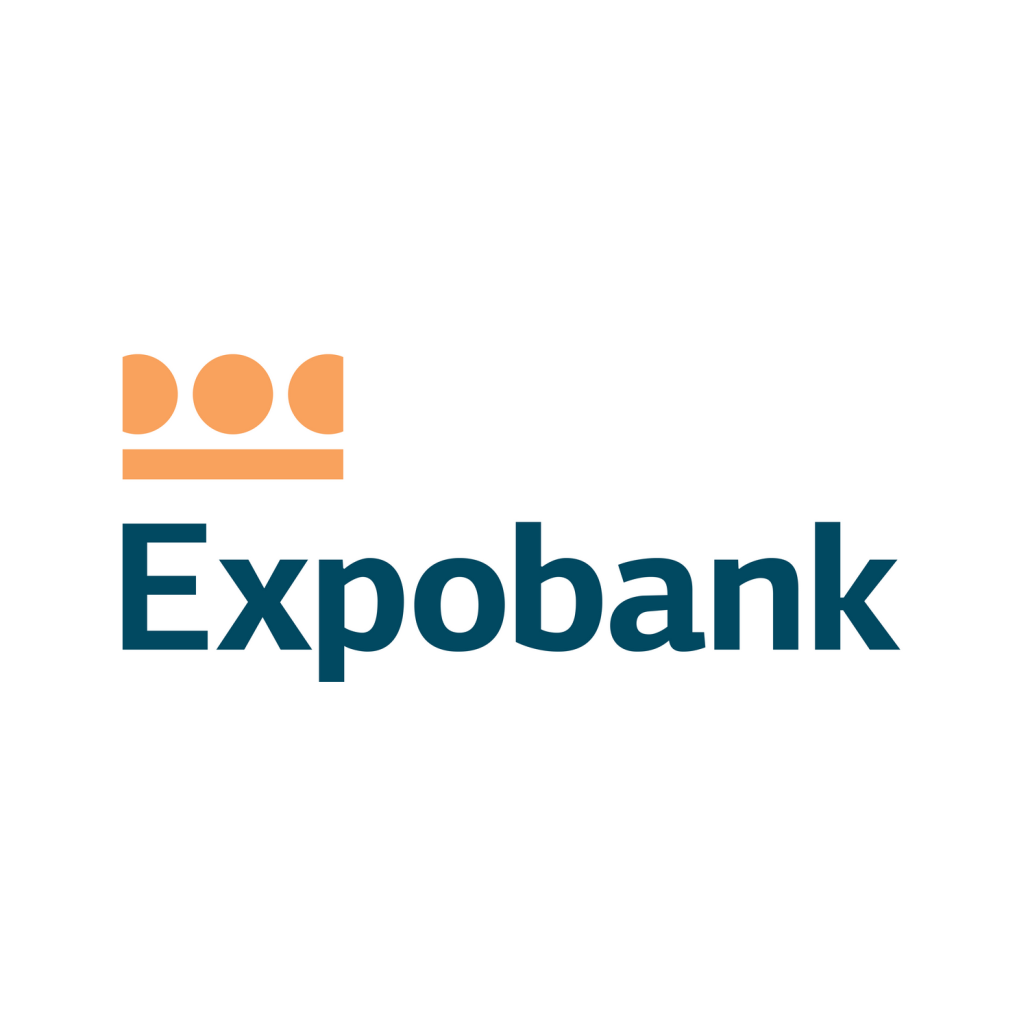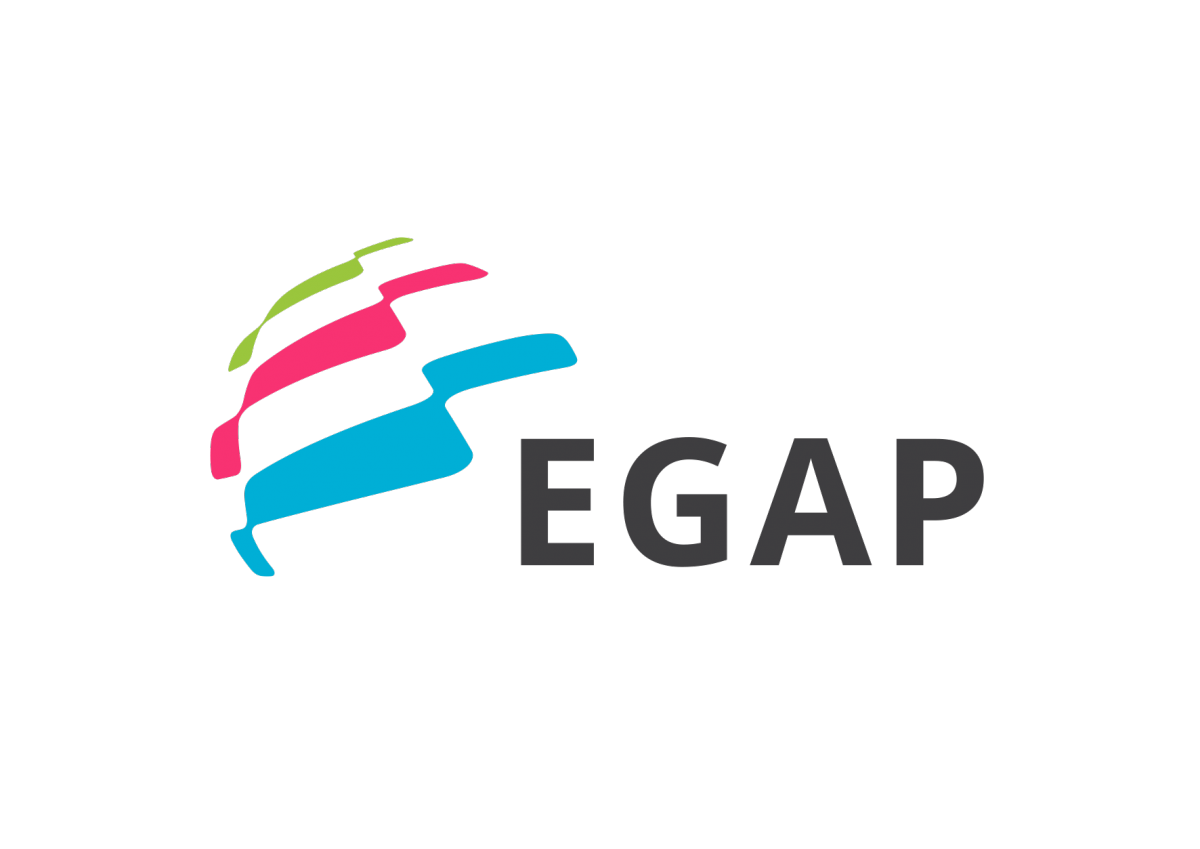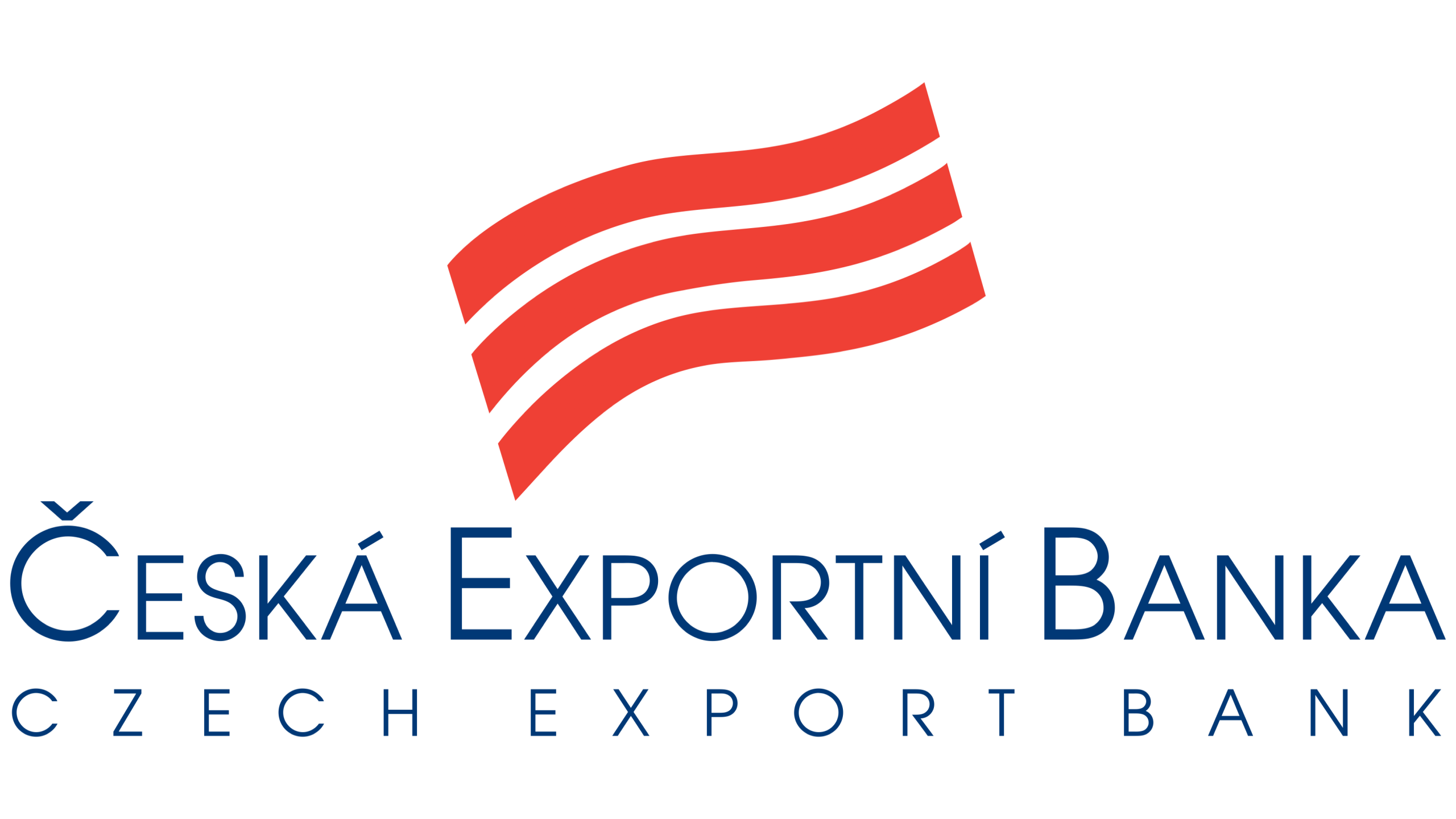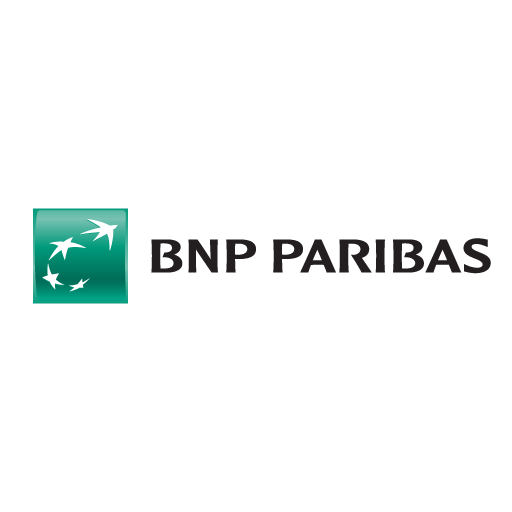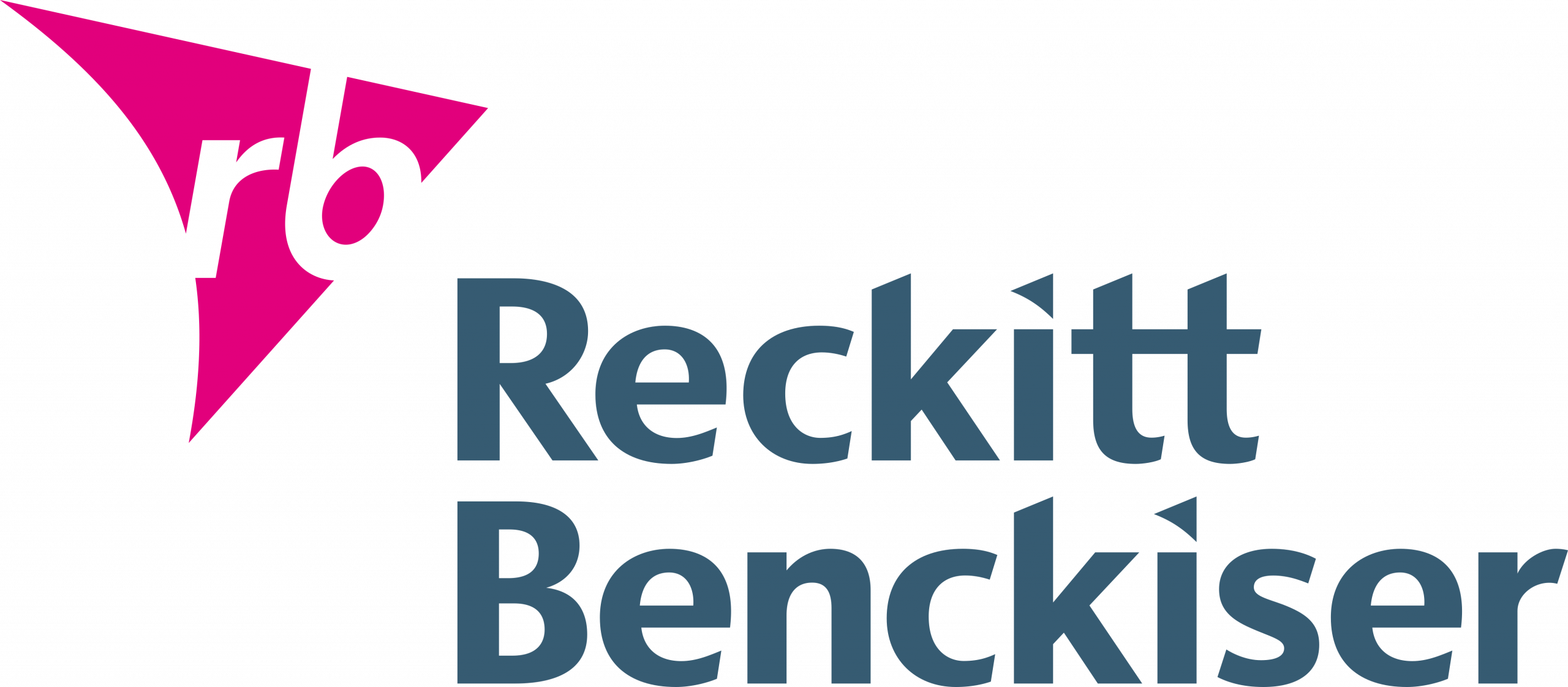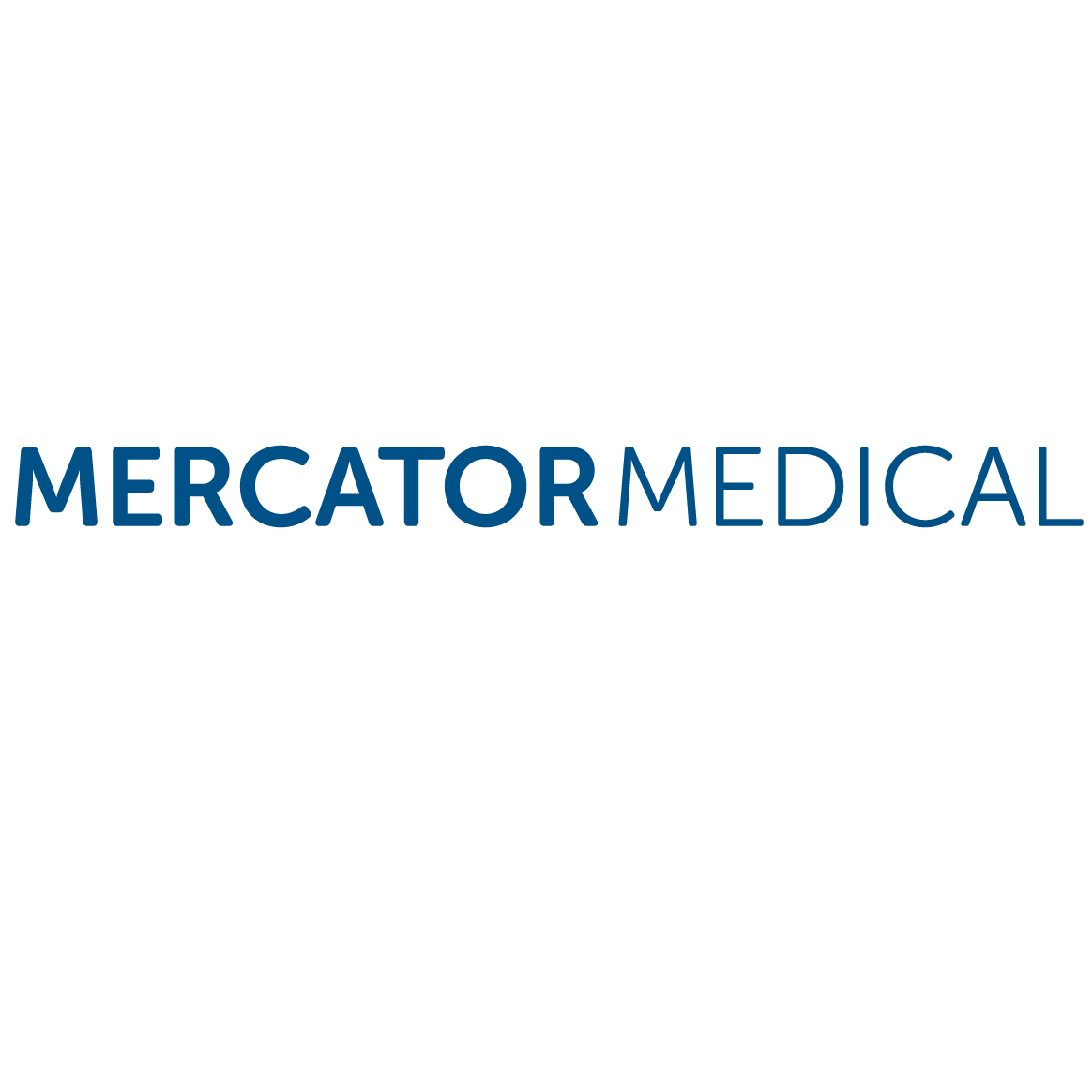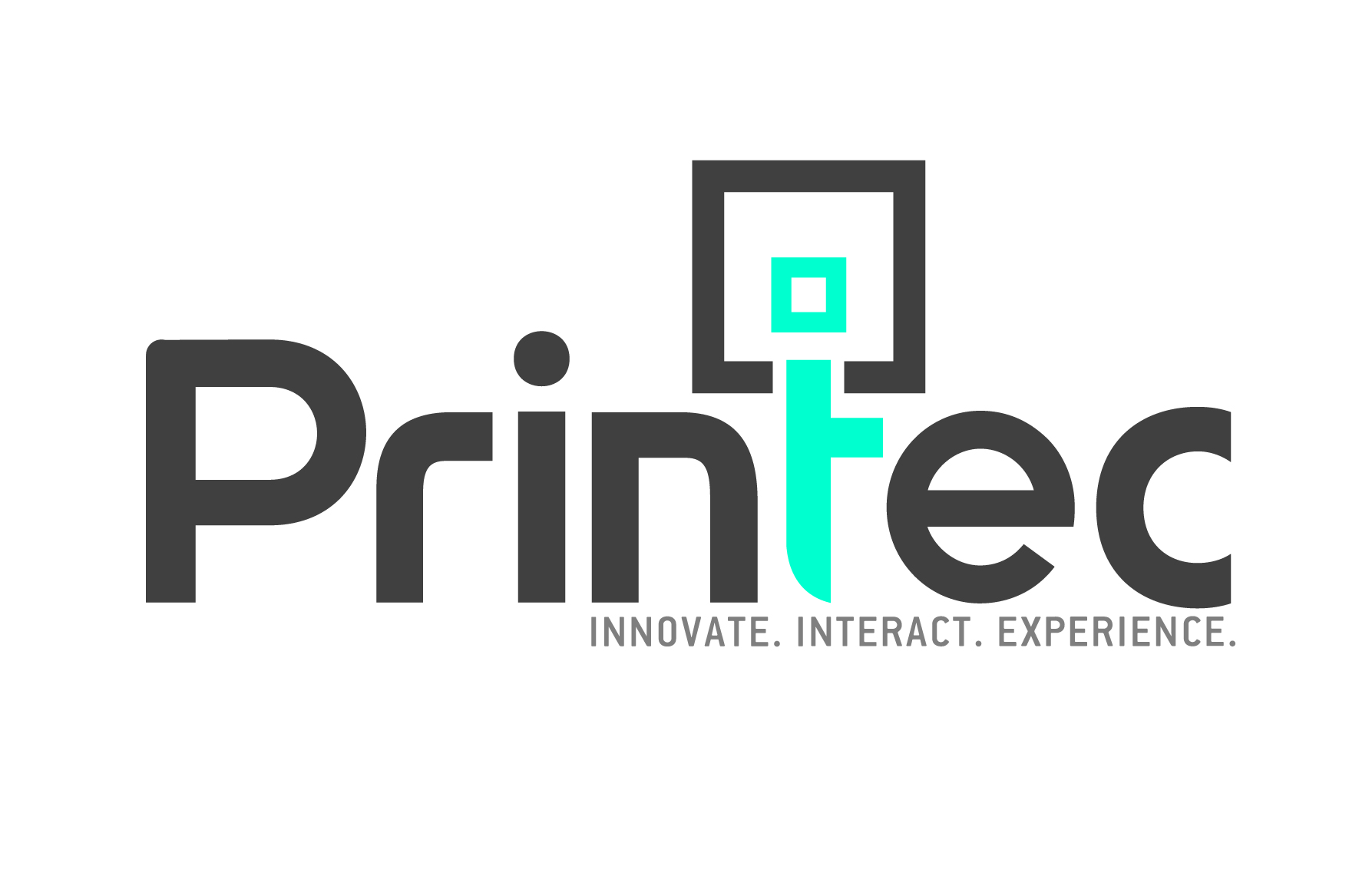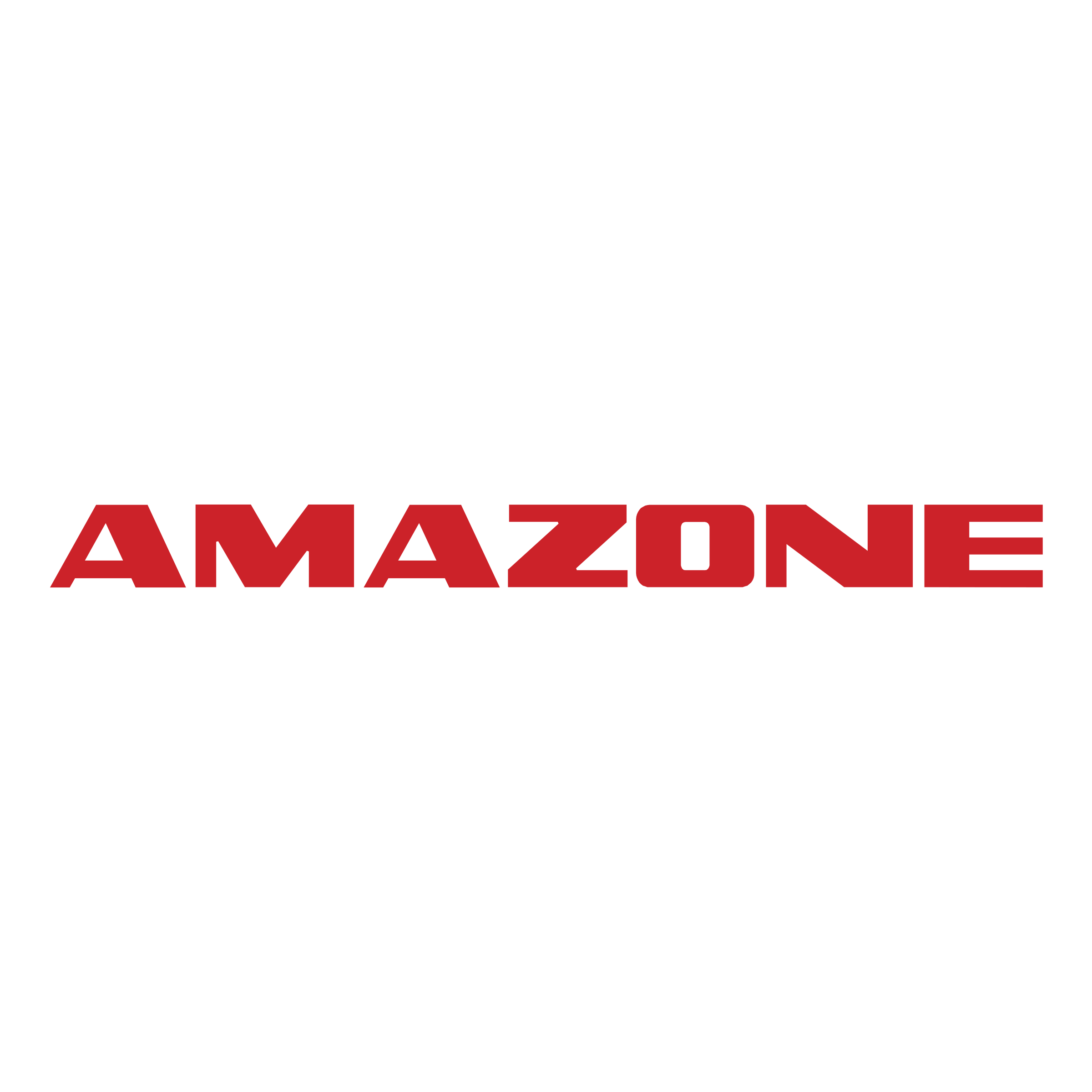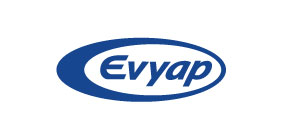 Testimonials
Galina Kočendova
Deputy Director at Claims Settlement and Debt Recovery Department
Export Guarantee and Insurance Corporation (EGAP)
EGAP as a credit insurance corporation insuring credits connected with exports of goods and services from the Czech Republic against political and commercial risks has been co-operating with GOLAW for many years. Starting from the year of 2015 we have been co-operating very intensely. We really appreciate their progressive approach to solving complex legal issues of claims recovery in Ukraine. We have profited from GOLAW's attorneys ability to select and follow a winning strategy and from their business oriented approach. As a result of this approach our insured bank foreclosed upon an asset that has been nearly lost due to unlawful action of the debtor and is close to substantial recovery.
Bulent Temel
Country General Director
Fiba Retail Ukraine
We have been using services of GOLAW for our various legal needs already for more than 8 years. GOLAW has a highly prepared team of tax practitioners with strength in international taxation and in accounting and reporting matters, which ensures a very strong position before the tax authorities. The team demonstrates years of experience and delivers high-quality services. We as Fiba Retail, with the two worldwide brands that we are representing in Ukraine (Marks & Spencer and GAP), have enough evidence to say that working with GOLAW has been working out for us in all legal components of support we have received, and I can comfortably say that we are a satisfied customer.
Andrii Konko
CFO
Oriflame Ukraine
Oriflame always adheres to the high standards of work and customer service. We do understand how important quality is, so we chose GOLAW lawyers who are sharing the same values with us. The GOLAW tax practice always professionally approaches our projects in Ukraine. The lawyers provide us with a high quality tax advisory support and accompany our tax audits. GOLAW team helped us in appealing tax notice-decisions, and thanks to the work of attorneys, all penalties were successfully cancelled. We can recommend GOLAW as we are confident in the quality, timeliness and professionalism of their work, which has been repeatedly proved by our own experience.
Aleksey Vilkhovoy
CEO
Georgian International Energy Corporation
The GOLAW Energy Team has extensive experience in implementation of solar projects in Ukraine. They have deep understanding of international legal framework as well as particularities of Ukrainian legislation, which is especially important for the foreign companies entering the Ukrainian market. The firm's lawyers assisted us in  developing a winning strategy that helped us to save time and to launch our project timely and in accordance with  planned budget.
Serhii Drobyshev
Director General
Inditex Ukraine Group of Companies
By appealing to GOLAW experts we are always sure in their competence and the quality of the legal support.
Anna Chychyl
Director
GAP Ukraine
GOLAW is a legal consultant, the coordinated team work of which allows us to feel that our business is protected and that it works for the positive perspective.
Vladyslav Burda
Company President
RedHead Family Corporation
They are very competent legal experts, outstanding professionals in corporate and criminal law. I really recommend these guys, this company. They are active, creative, and full of success-oriented ideas. This is an absolutely new generation of legal experts.
Artem Zubok
Finance Director
Red Bull Ukraine
We have been working with GOLAW for a long time and can certainly affirm its reputation of reliable and responsible partner in any legal and tax issues. The firm's personnel is highly professional and client-oriented. All the requests are addressed in a smart and professional way with quick and to-the-point feedbacks. The in-depth knowledge and vast experience of GOLAW professionals meets the highest level of expectation of our company. The firm is also flexible in fees and tariffs.
Bulent Temel
Country General Director
Fiba Retail Ukraine
We have been using services of GOLAW for our various legal needs already for more than 7 years. With the leadership of Valentin Gvozdiy and Sergiy Oberkovych, GOLAW houses a very powerful and proficient lawyer team working in various fields, who are ready to grasp your needs and provide solutions. We as Fiba Retail, with the two worldwide brands that we are representing in Ukraine (Marks & Spencer and GAP), have enough evidence to say that working with GOLAW has been working out for us in all legal components of support we have received, and I can comfortably say that we are a satisfied customer.
Lesya Kurylko
Finance Director Ukraine
Oriflame Ukraine
In Oriflame we strongly believe that people who work together with us and share the same proactive approach achieve greater results. GOLAW attorneys have taken time to understand our business and Oriflame culture so they can help us efficiently and effectively achieve our goals.What we appreciate is that they possess a can-do spirit, a winning attitude and never give up. The attorneys of this full-service law firm are outstanding professionals and because of their vast experience, they arrive at solutions quickly and save us money. We have great confidence in GOLAW and highly value our partnership.
Neil Rutherford
Project Development Director
Khmelnytsky Bio Power Plant (KBPP)
Since engaging GOLAW as our legal advisors, we have received an exceptionally high level and quality of legal services relating to the full range of issues associated with the development of a large biomass power plant. These services initially comprised full analysis and advice on all aspects of the business and legal issues regarding the establishment of the project. Then during the subsequent development of the project, GOLAW's continuing advice and support was critical to its success. The services provided were of the very highest quality and always delivered quickly and efficiently. GOLAW always provided positive solutions to potential problems.
Ruben Oganyan
Head of Сredit risk department
ProCredit Bank
We highly appreciate professional legal assistance from GOLAW on supporting our bank as a lender in Ukraine. The firm is an ideal option for clients seeking advice on complex multi-jurisdictional transactions including syndicated lending and project finance transactions. They are extremely business-focused and solution-driven. It's easy to work with the team as they listen to clients' needs. The personal touch they have is beyond other firms.
Vitaliy Vergeles
CEO
Himagro Ukraine
Our company is moving forward and takes leading positions for quite a long time thanks to the professional support from GOLAW. We can definitely say that our business is well protected and ready for any challenge.In particular, we are working with the GOLAW tax practice when it comes to appealing the tax audits results. Due to the truly professional work of the practice, all penalties charged upon the results of inspections are cancelled. Moreover, the lawyers always get the reimbursement of legal assistance costs to our company. We believe that to prevent any risk you need to act properly, thus we have certainly made the right choice of a legal adviser.
Vitaliy Vantsa
CEO
MERCATOR MEDICAL LLC
Mercator Medical LLC has been cooperating with GOLAW Law Firm for more than 10 years. The company's team professionally resolves the entire list of tasks and challenges facing our business. The lawyers of the firm are proactive in adopting the best possible strategy and its successful implementation in every single project. The company provides high-quality legal advice to Mercator Medical on a wide range of regulatory issues, including: certification of our products, compliance assessment support of medical and protective products with the requirements of technical regulations and general issues of circulation of medical products in Ukraine.
READY TO GO FORWARD?
Please choose the option below to stay in touch with GOLAW