On April 13, during the U.S.-Ukraine Partnership Forum, the U.S. Chamber of Commerce announced the launch of the Ukraine Business Initiative, a first-of-its-kind platform for companies to engage with senior American and Ukrainian policymakers to help Ukraine recover and rebuild after the war is won.
The forum brought together business leaders and government officials to discuss Ukraine's recovery. Participants included U.S. Chamber President and CEO Suzanne Clark, Prime Minister of Ukraine H.E. Denys Shmyhal, U.S. Secretary of Commerce Gina Raimondo, USAID Administrator Samantha Power, Under Secretary of State Victoria Nuland, and Senate Republican Leader Mitch McConnell. The event was also attended by high-ranking representatives of major American companies.
GOLAW Senior Partner Sergiy Oberkovych participated in the forum and noted that "Restoring Ukraine is an important task not only for the Ukrainian people but also for stability and security in Europe and the world as a whole. There are a number of complex problems to be solved that require a comprehensive and targeted approach. Investments can be a key driver of economic development, but this requires creating an attractive and stable business environment, which includes not only transparent and effective governance, but also reforms aimed at ensuring the rule of law, fighting corruption, improving the business environment, and developing infrastructure. Significant progress can be achieved by establishing close cooperation with international partners and opening Ukraine to the world. This approach will help attract foreign investment, share experience, and technologies, and open up new markets."
The initiative will bring together well-known businesses from various sectors that are vital to Ukraine's recovery. The platform will help companies assess the risks and opportunities in Ukraine, the necessary conditions for starting commercial operations in Ukraine and promote a transparent competitive environment in which companies have equal access to projects.
"As Ukraine prepares for its largest reconstruction since World War II, the country will need the help of international partners and the U.S. business community", said Marjorie Chorlins, Senior Vice President for Europe at the U.S. Chamber of Commerce. "Public and private sector investment will go hand-in-hand with reforms that will revitalize both Ukraine's economic and democratic vitality, and getting this process right is in America's national interest and in the interest of all players globally who share a commitment to democracy, free enterprise, and the rule of law."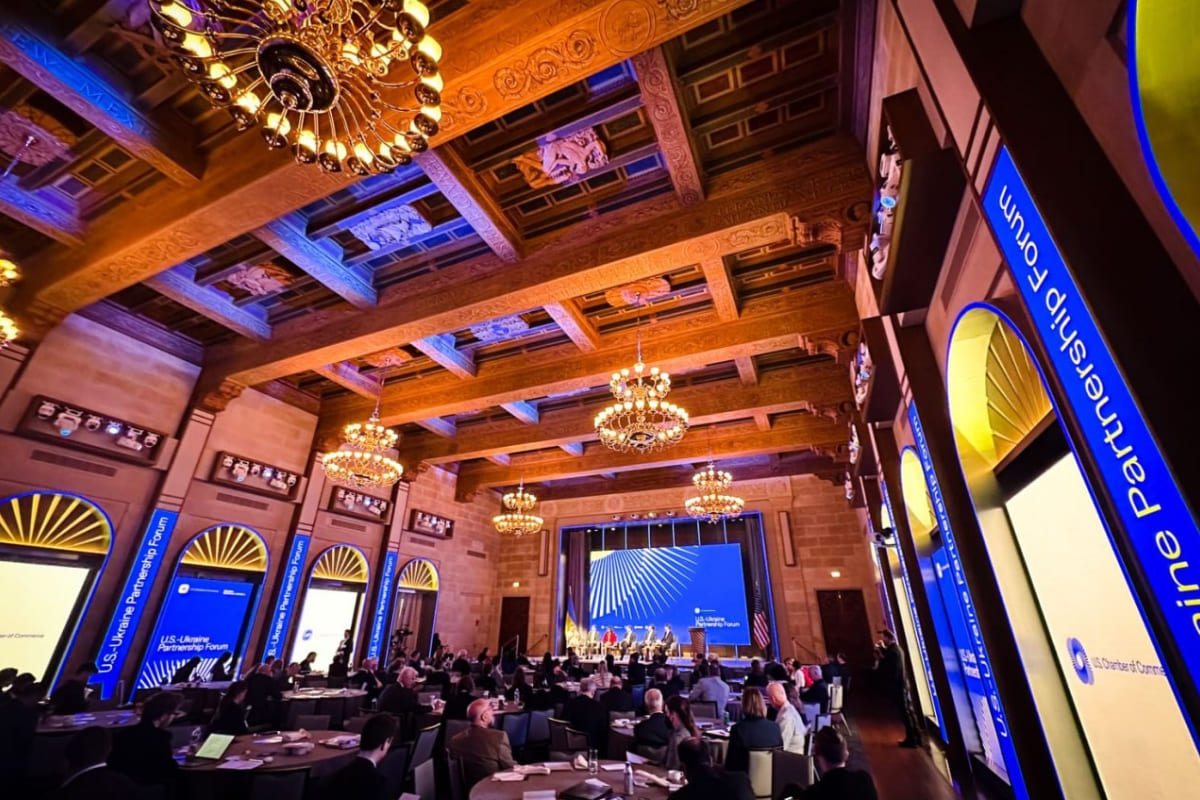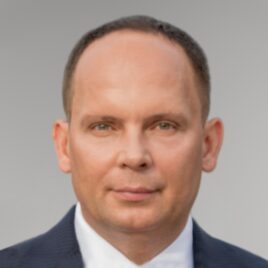 Senior Partner, Attorney at law
Contacts

31/33 Kniaziv Ostrozkykh St, Zorianyi Business Center, Kyiv, Ukraine, 01010
Recognitions

The Legal 500 EMEA 2023

Who's Who Legal 2022