Under martial law, ensuring the support of economy is crucial to a country's viability. Businesses should operate for the county's further and stable development.
In April, GOLAW law firm in partnership with ACC held a webinar "Business under martial law". We received lots of positive feedback from the participants of the event. At the same time, we are now receiving new questions from companies that continue operating during the war.
Therefore, we decided to continue a series of our webinars and hold a new one "Business under martial law: part 2".
Trying to make most out of the webinar, we decided to hold it in a question-and-answer format. Please send questions concerning your business to events@golaw.ua
❗ Questions for discussion:
Recovering war damages: what's new?
Cooperation with russia as an aggressor country: business risks
Peculiarities in the field of insurance during martial law
Reservation of employees: does it work for business, in particular for the IT sector?
Peculiarities of rental relations during the war
Work of registers: is it possible to perform real estate transactions and change the company's data?
Speakers:
🎤 KATERYNA MANOYLENKO – Partner, Head of Litigation and Dispute Resolution practice, attorney at law
🎤 KATERYNA TSVETKOVA – Counsel, attorney at law
🎤 ROMAN ANTONIV – Senior associate, attorney at law
🎤 ANASTASIIA NIKOLENKO – Associate, attorney at law
📅 Date: 25.05
⏱ Time: 11:00 – 12:00
📹 Format: online (Zoom)
🌐 Language: Ukrainian
❗ Participation is free.
❗ Please note that registration for the event is mandatory.
❗ After registration you will receive a confirmation and a broadcast link to the specified email.
Registration
Online webinar

25 May 2022

11:00 -12:00
Register now
Speakers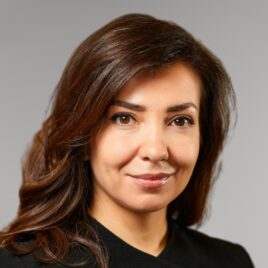 Partner, Head of Litigation and Dispute Resolution practice, Attorney at law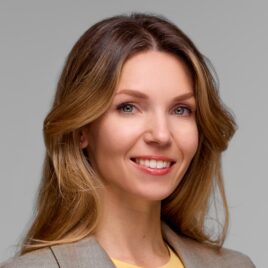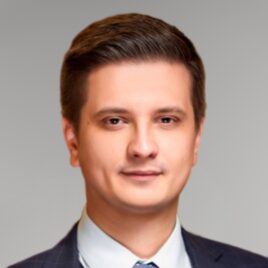 Senior Associate, Attorney at law