Over the next three years, thirty distinguished Advisory Board Members from politics, business, and academia will work with the Institute to help identify research topics and implement projects – such as the development of a roadmap for the reconstruction of the Ukrainian energy sector.
Valentyn Gvozdiy expressed his enthusiasm for the collaboration: "The destruction of the Kakhovka dam highlights the significant challenges currently faced by the Ukrainian energy sector. The reconstruction and repair of generation facilities and infrastructure present a major undertaking, which Ukraine can only accomplish with the support of its partners and viable strategies.  I look forward to working with IKEM and the other Members of the Advisory Board to develop ideas on how to successfully rebuild Ukraine and make it an integral part of the European energy market."
Prof. Christian Held, Chairman of the Advisory Board emphasized: "Together with Ukrainian, European, and global partners, we are developing a vision for the future of the Ukrainian energy sector. With Dr. Barbara Hendricks and Dr. Valentyn Gvozdiy, we also have two new members on the Advisory Board who support us in this project and whose expertise in international energy and climate policy we can count on."
Dr. Barbara Hendricks, former Federal Minister, adds: "International cooperation is a key prerequisite for effective climate protection and a successful energy transition. Ukraine's ties with the European Union, which IKEM aims to strengthen with this project, offer both sides great opportunities for increasing renewable energy generation and achieving climate goals. I am proud to be part of this commitment and look forward to working with IKEM."
---
IKEM is a leading German climate policy research institute, which analyses, evaluates, and develops strategies to reduce greenhouse gas emissions by taking into account the interactions between law, economics, and politics.
GOLAW is one of the leading law firms that implements effective support for large-scale projects in green energy. The firm's lawyers successfully support energy projects with a focus on renewable sources and attraction of project financing from leading export credit agencies and international financial institutions. The firm's clients are international companies, investors, and developers implementing solar, wind energy, and biomass projects.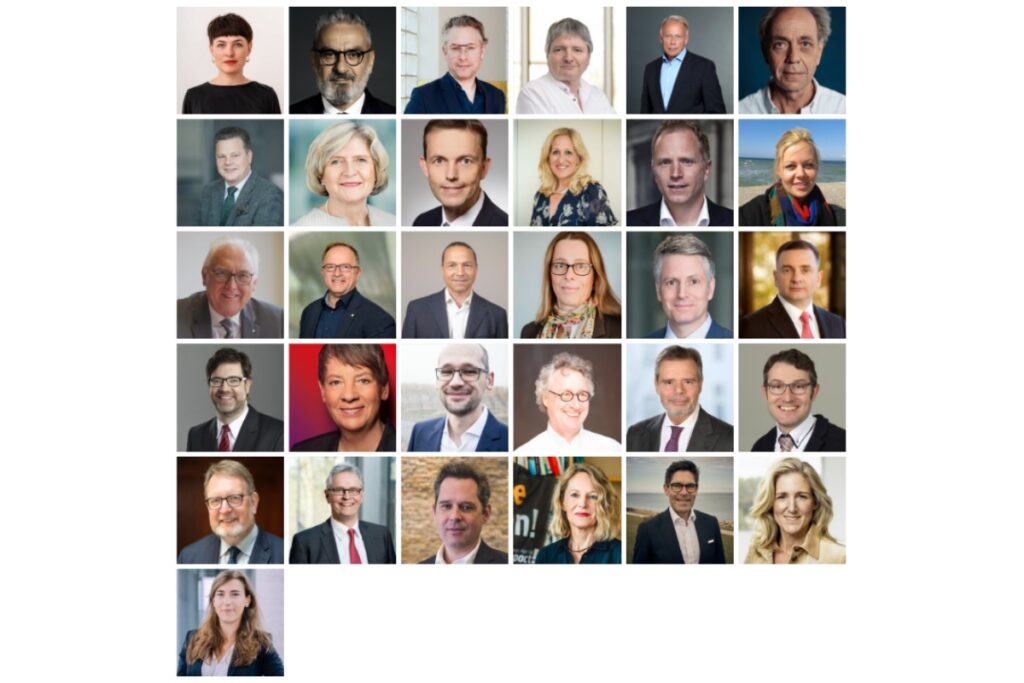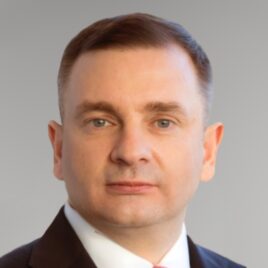 Managing Partner, Attorney at law, PhD
Contacts

31/33 Kniaziv Ostrozkykh St, Zorianyi Business Center, Kyiv, Ukraine, 01010
Recognitions

The Legal 500 EMEA 2023

Who's Who Legal 2022