GOLAW lawyers have been highly recognised in Corporate Tax by international legal advisory Who's Who Legal
GOLAW Partners have been highly recognised by international legal research program Who Іs Who Legal (WWL) in the field of Corporate Tax. Among them – Managing Partner Valentyn Gvozdiy (Corporate Tax: Controversy), Senior Partner Sergiy Oberkovych (Corporate Tax: Advisory) and Partner Iryna Kalnytska (Corporate Tax: Advisory).
The main difference of WWL to the majority of other legal rakings and advisories is that its results are based on the clients' recommendations exclusively. Thus, a feedback received from the interviewed client is always referred to a particular lawyer.
"WWL recognition emphasises our clients' satisfaction with the services we deliver. That means one thing: we are moving in the right direction using a truly winning strategy. Our clients are always in the first place – and the results we received is a good proof».

Valentyn Gvozdiy
Managing Partner, Attorney at Law
---

Since 1996 Who's Who Legal has identified the foremost legal practitioners in multiple areas of business law. In total, this site features over 24,000 of the world's leading private practice lawyers and 2,500 consulting experts from over 150 national jurisdictions. WWL acts as a reference source for companies seeking to corroborate the reputations of expert lawyers recommended by another party.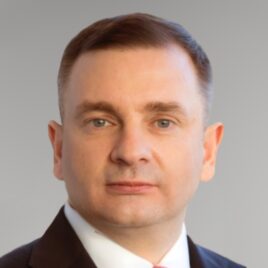 Managing Partner, Attorney at law, PhD
Contacts

31/33 Kniaziv Ostrozkykh St, Zorianyi Business Center, Kyiv, Ukraine, 01010
Recognitions

The Legal 500 EMEA 2022

Who's Who Legal 2022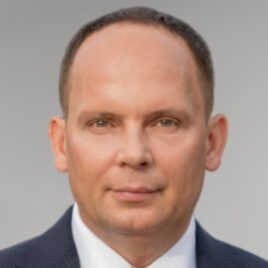 Senior Partner, Attorney at law
Contacts

31/33 Kniaziv Ostrozkykh St, Zorianyi Business Center, Kyiv, Ukraine, 01010
Recognitions

The Legal 500 EMEA 2022

Who's Who Legal 2022