On October 3-5, the World Litigation Forum in Amsterdam was taking place. This year GOLAW lawyers Kateryna Manoylenko and Kateryna Tsvetkova were invited as speakers from Ukraine. The forum brought together lawyers from all around the world who specialize in dispute resolution.
GOLAW lawyers were honored to deliver a speech at the special panel "Geopolitics and Arbitration: the impact of war in Ukraine". The speakers told foreign colleagues about the peculiarities of work of Ukrainian lawyers under martial law. Special attention was paid to the compensation for damages caused to businesses as a result of russian aggression. Kateryna Manoylenko and Kateryna Tsvetkova shared their experience of submitting applications to the ECHR and national courts on behalf of Clients affected by the war and outlined the prospects of applying to investment arbitrations.
"We are pleasantly surprised not only by the attention of our foreign colleagues to the situation in Ukraine but also by their practical approach to the compensation for damages caused by russia and bringing the aggressor state to justice," says Kateryna Manoylenko. "Ready to continue the fight on the legal front in the interests of our Clients!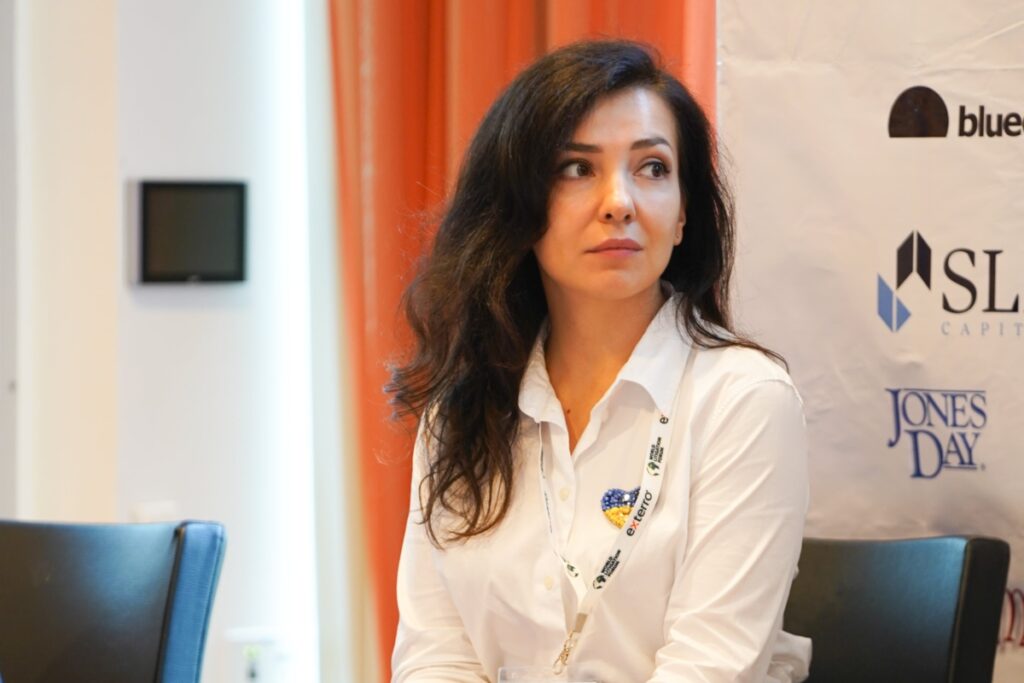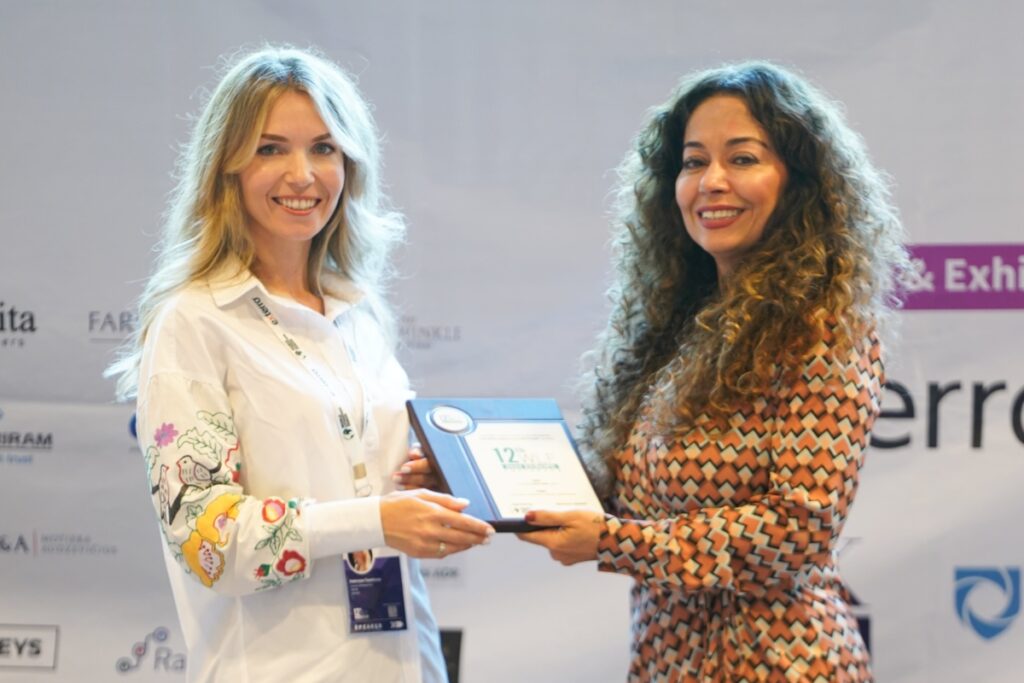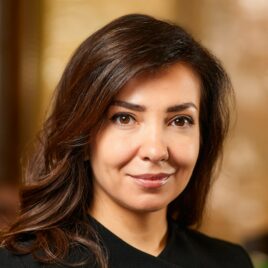 Partner, Head of Litigation and Dispute Resolution practice, Attorney at law
Recognitions

The Legal 500 EMEA 2022

Who's Who Legal 2022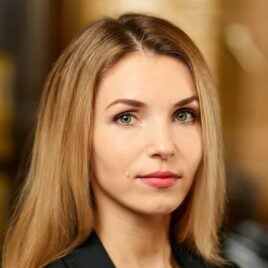 Recognitions

The Legal 500 EMEA 2022

Who's Who Legal 2022