The panelists discussed the current situation in Claims and Recovery during martial law in Ukraine.
"Banks are trying to mitigate the difficulties caused by the war by offering Ukrainian debtors restructuring options, such as partial debt write-offs and rescheduling. These strategies aim to reduce the risk of insolvency and increase the likelihood of full repayment. In some cases, interest accrual may be temporarily suspended or partially canceled.

However, it is essential to understand that legal processes in Ukraine continue regardless of the war. GOLAW's attorneys work tirelessly, keep our finger on the pulse of these changes and actively take the necessary legal measures. Even in wartime, it is important not to forget the importance of debt collection or restructuring," said Valentyn Gvozdiy, GOLAW Managing partner.
"GOLAW possesses substantial expertise in insolvency and restructuring and is well-equipped to provide legal advice to foreign banks and financial institutions dealing with debtors' insolvencies. The firm's team of lawyers has consistently represented the interests of major Ukrainian and foreign banks in settling bad debts and bankruptcy cases, achieving exceptionally positive outcomes. Now, in martial law conditions, GOLAW is representing and defending the interests of foreign creditors in the bankruptcy cases of companies such as PJSC Ilyich Iron and Steel Works of Mariupol and PJSC Azovstal Iron and Steel Works. In several instances, the courts have already recognized the monetary claims of creditors exceeding two mln USD, despite the debtor's attempts to challenge the debt amount," concluded Sergiy Oberkovych.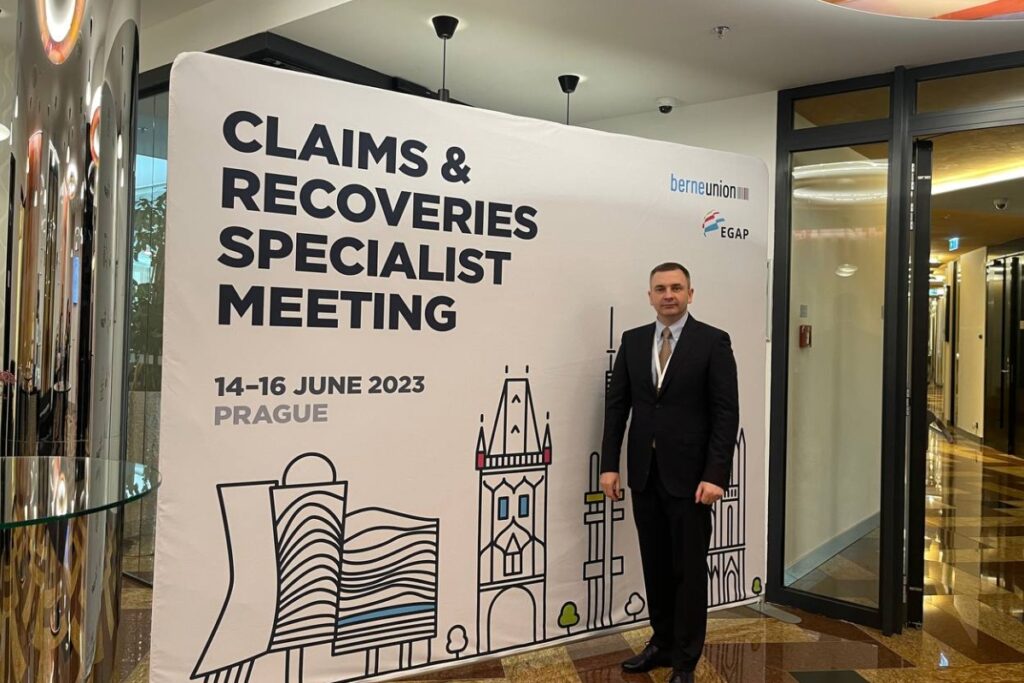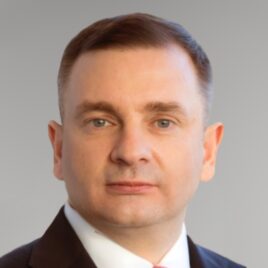 Managing Partner, Attorney at law, PhD
Contacts

31/33 Kniaziv Ostrozkykh St, Zorianyi Business Center, Kyiv, Ukraine, 01010
Recognitions

The Legal 500 EMEA 2023

Who's Who Legal 2022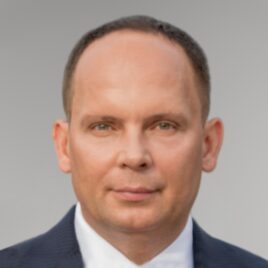 Senior Partner, Attorney at law
Contacts

31/33 Kniaziv Ostrozkykh St, Zorianyi Business Center, Kyiv, Ukraine, 01010
Recognitions

The Legal 500 EMEA 2023

Who's Who Legal 2022