Kyiv International Economic Forum.
Today, GOLAW Managing Partner Valentyn Gvozdiy attended the Kyiv International Economic Forum, where the Prime Minister of Ukraine announced 6 key directions for the development of the Ukrainian economy. These strategic steps reflect the country's important course towards economic growth and stability.
1. Defense sector: Ukraine continues developing its defense industry to ensure the country's security and strengthen its defense capabilities.
2. Agricultural sector: Focus on localization of processing in agriculture will help to increase exports and create new employment opportunities.
3. Energy: Ukraine intends to become a "gas safe" for Europe and actively develop hydrogen production, contributing to a sustainable energy future.
4. IT sector: Ukraine is recognized as a global leader in information technology. We continue to make progress and grow.
5. Construction: The country's infrastructure recovery requires investment in construction, with the World Bank estimating that 14 billion is currently needed.
6. Machine building: The government is actively stimulating the development of the machine-building industry through budget programs and support.
Additionally, he noted that it is planned to conclude a trade agreement with the United States and continue deregulation of business. The government also thanked the business for timely budget payments and is continuing to work on insuring military risks.
The forum discussed important business operations issues in wartime, including human resources and mental health. And, of course, we discussed the future reconstruction of Ukraine.
At GOLAW, we always keep abreast of the current business issues and monitor them to solve them for our clients excellently and promptly.
Follow the news on our website to keep up with all the important events related to Ukraine's economic development and business support. We are creating the future together!🌐📈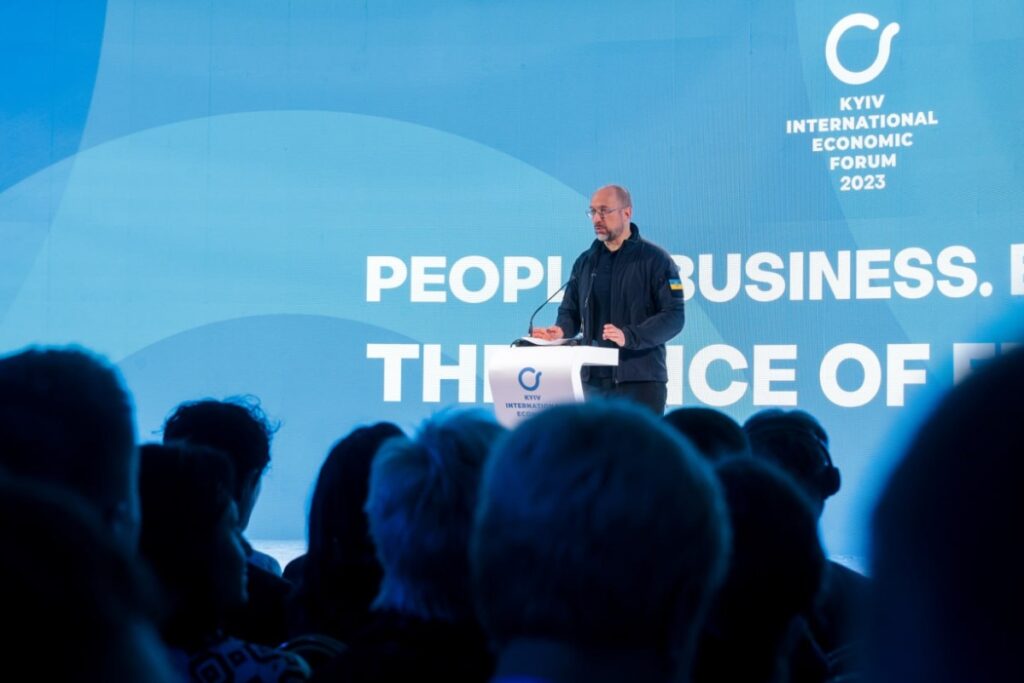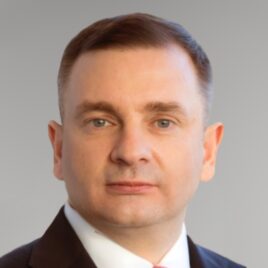 Managing Partner, Attorney at law, PhD
Contacts

31/33 Kniaziv Ostrozkykh St, Zorianyi Business Center, Kyiv, Ukraine, 01010
Recognitions

The Legal 500 EMEA 2023

Who's Who Legal 2022