02 February 2023
- Publication
On January 31, a meeting of the ACC members took place in Kyiv with the participation of Prime Minister Denys Shmygal, the US Ambassador to Ukraine Bridget Brink, and the CEO of the American Development Finance Corporation (DFC) Scott Nathan.
During the meeting, Scott Nathan said that the corporation would attract $250 million this year to help finance programs to support small and medium-sized businesses in Ukraine. Furthermore, DFC plans to mobilize up to one billion dollars to support the Ukrainian economy.
DFC's new investments demonstrate the unprecedented US solidarity with the Ukrainian people. Currently, the USA is one of the key financial donors for Ukraine and plays an important role in its further recovery

Valentyn emphasized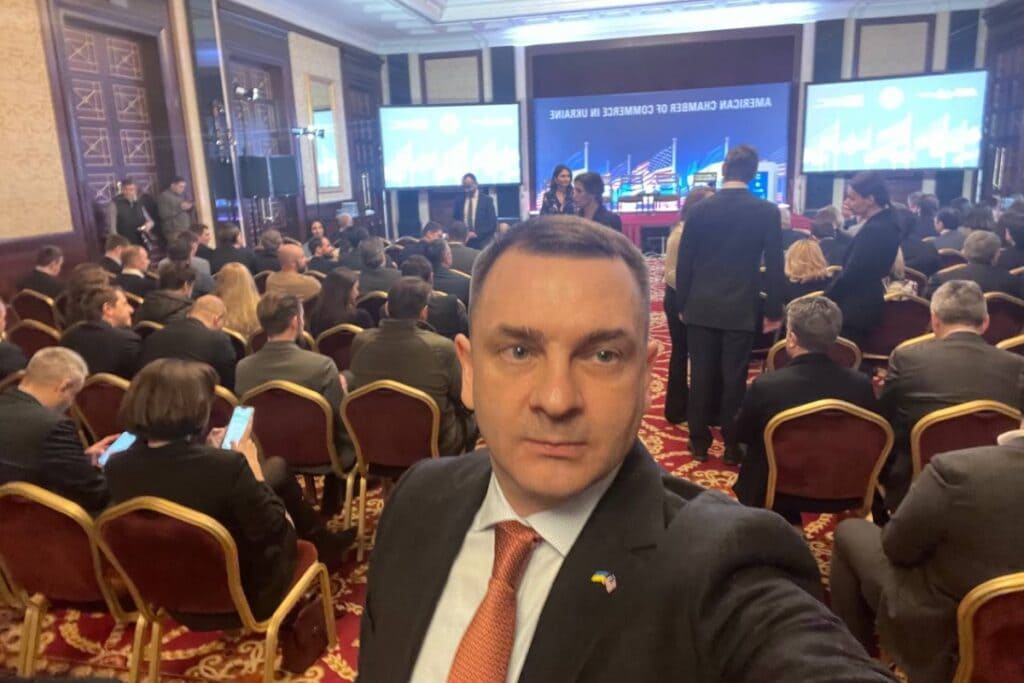 Prime Minister of Ukraine Denys Shmyhal stated that the priority is not only the restoration of energy but also the creation of a new decentralized system with an emphasis on renewable energy
That is why the primary goal of our state after the end of the war will be reconstruction, which will be based on the latest technologies of the industry, a focus on energy efficiency, perspective, reliability, and sustainability, which will require a fundamental reform of energy legislation, namely: the introduction of a decentralized and more autonomous, stable energy system, system long-term energy storage, carbon-neutral generation, use of the potential of renewable energy – solar, wind, hydrogen generation, hydrogen technologies, as well as the construction of microgrids and the introduction of smart energy systems for decentralization and ensuring stability

Valentyn concluded
GOLAW is one of the few law firms that implement effective support for large-scale projects in "green" energy. The firm's lawyers successfully support energy projects with a focus on renewable sources and attraction of project financing from leading export credit agencies and international financial institutions.
The firm's clients are international companies, investors, and developers implementing solar, wind energy, and biomass projects.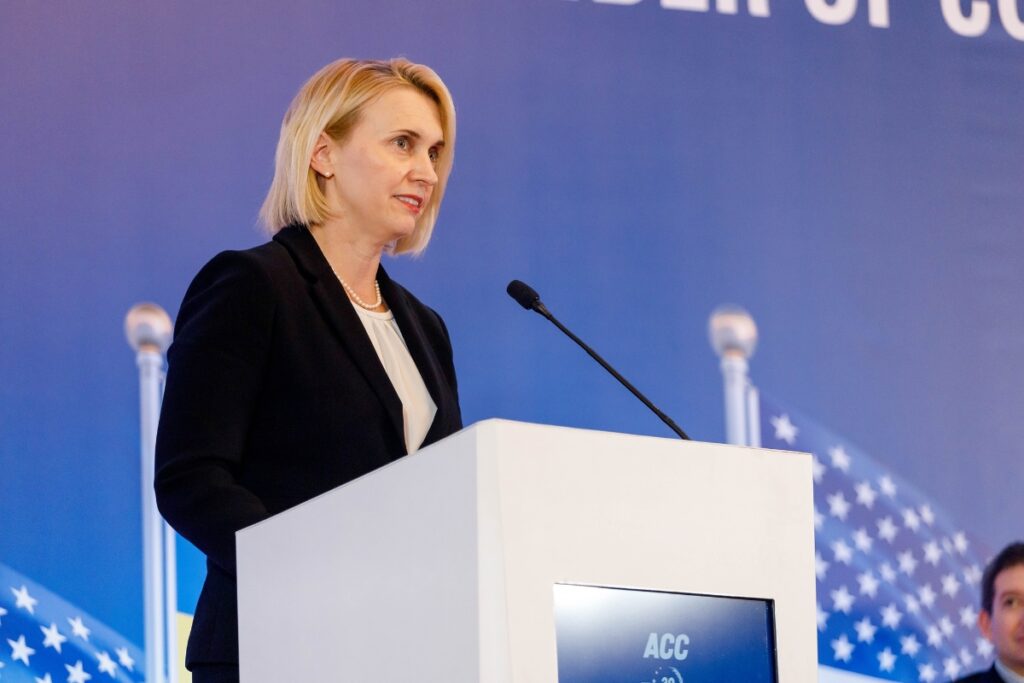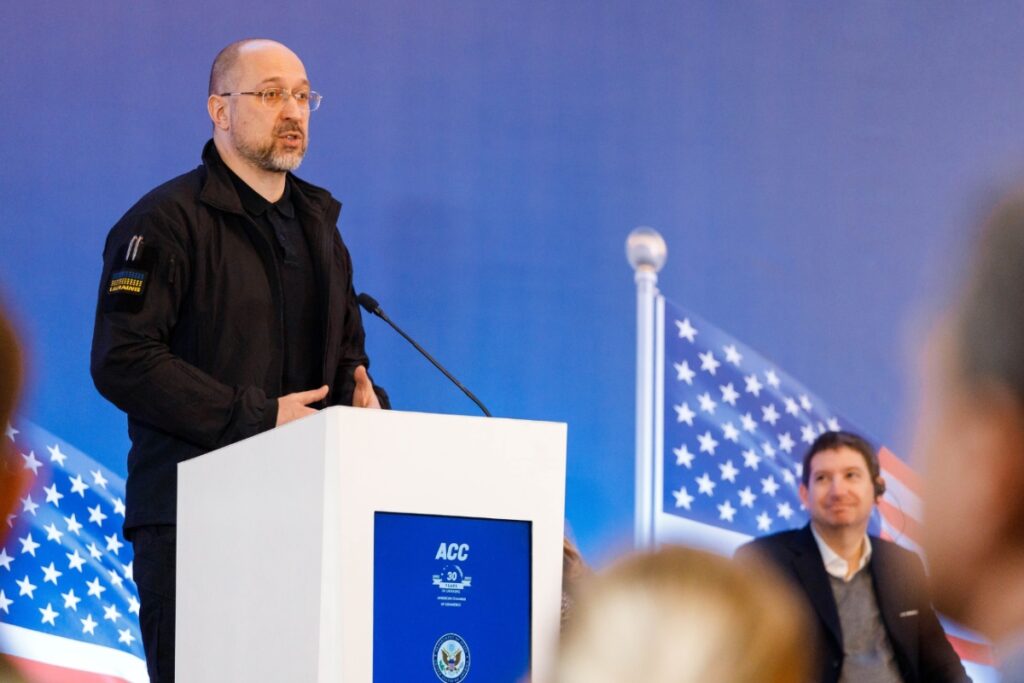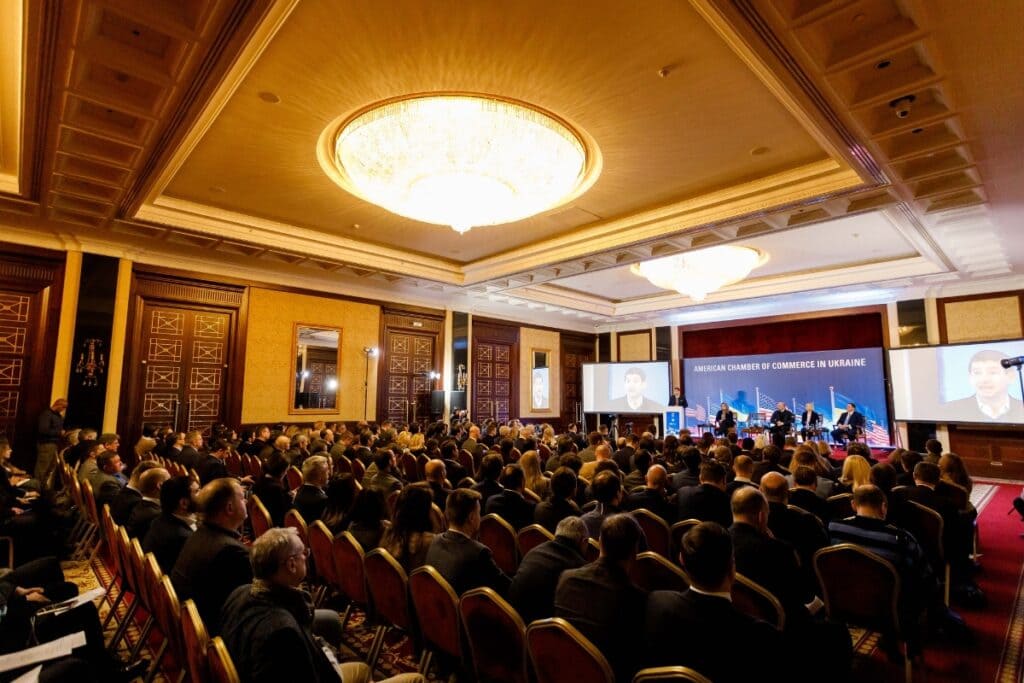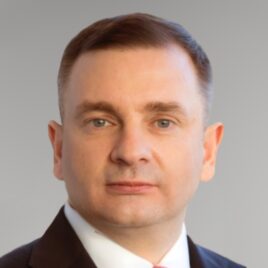 Managing Partner, Attorney at law, PhD
Contacts

31/33 Kniaziv Ostrozkykh St, Zorianyi Business Center, Kyiv, Ukraine, 01010
Recognitions

The Legal 500 EMEA 2023

Who's Who Legal 2022