14 September 2021
- Publication
On the 10th of September, Kyiv Post studio held a discussion on the issue: "Does the state run energy companies smartly?"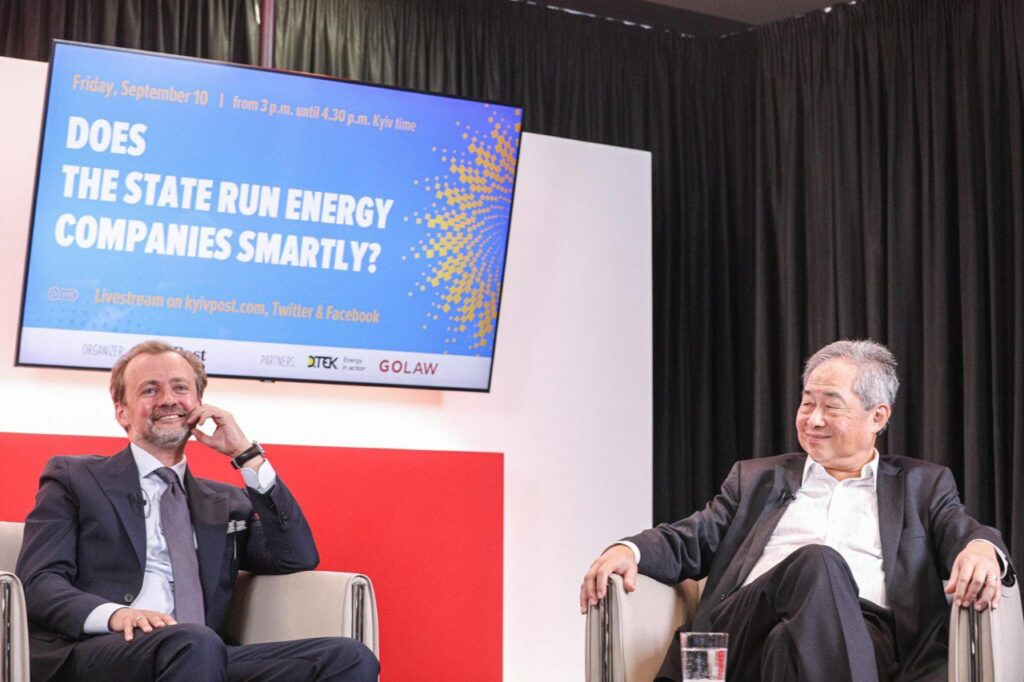 The discussion was attended by Valentyn Gvozdiy, GOLAW Managing Partner, Head of the Supervisory Board at Ukrhydroenergo PJSC, Andriy Boytsun, Expert in Corporate Governance Reform of State-Owned Enterprises and Privatisation, and Edward Chow, International Energy Development Expert. The discussion was moderated by Kyiv Post studio Editor-in-Chief Brian Bonner.
Legal regulation and implementation of corporate governance in Ukraine is one of the areas of professional interest of Valentyn Gvozdiy, attorney at law.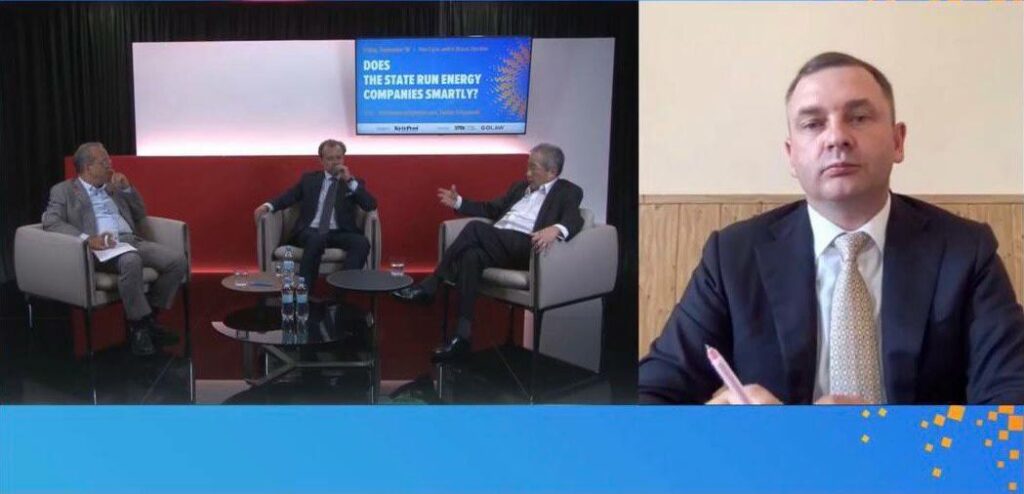 Valentyn spoke about his own experience in corporate governance at state-owned companies, as well as the consequences and results of Ukrhydroenergo's corporatisation, the role of supervisory boards in monitoring the company and further prospects for its development.
State-owned companies have to be corporatized, it is an absolute must. The main purpose of corporatisation is to bring state-owned companies in line with the international standard of doing business, make them profitable for owners and attractive to creditors.

Establishing supervisory boards according to the best OECD standards with independent members is also a prerequisite. The purpose of the effective corporate governance system is to work for the shareholder and carry out strategic management of the company in its best interests

Valentyn Gvozdiy summed up
GOLAW has been supporting energy transactions with a focus on renewables for many years. The company's customers are international companies, investors and developers implementing projects in the area of solar, wind energy and biomass.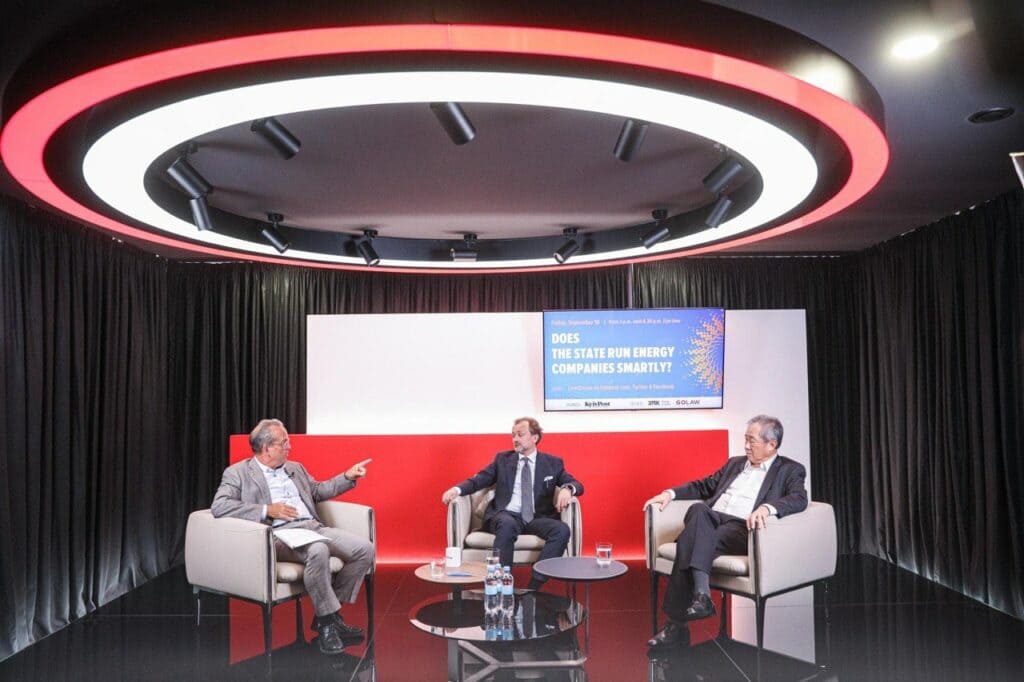 GOLAW is also one of the few law companies implementing green energy projects in practice.
The full version of the discussion is available at the link: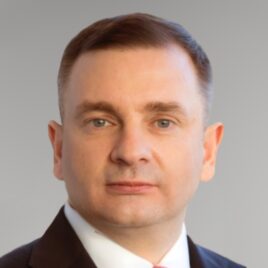 Managing Partner, Attorney at law, PhD
Contacts

31/33 Kniaziv Ostrozkykh St, Zorianyi Business Center, Kyiv, Ukraine, 01010
Recognitions

The Legal 500 EMEA 2023

Who's Who Legal 2022