29 August 2022
- Publication
Since August 19, 2022, the current legislation of Ukraine has changed. Such changes introduced an additional method of informing about the court, which considers the case, the parties to the dispute and subject of the claim, the place, date and time of the trial, by way of provision of such information using the Unified State web-portal of electronic services, including using the Portal Diia mobile application.
The parties to a legal dispute can also receive a court decision in a case and an enforcement document in electronic form with the help of the above-mentioned software tools.
We emphasize that the Portal Diia application is merely an additional means of informing the parties about the time and place of the case consideration, which is used due to the limited possibilities of the postal service to deliver correspondence amid the martial law. Such changes to the legislation were introduced with the aim of facilitating the access to justice for the parties to the dispute.
This means that notifying litigants about the place, date and time of the trial at the Portal Diia application does not release the court from the obligation to send summonses to the participants to the case in the manner prescribed by law: by postal services, to the official e-mail address, etc.
Thus, informing exclusively at the Portal Diia will not have negative consequences for litigants, because the legislation of Ukraine does not consider such notification as appropriate.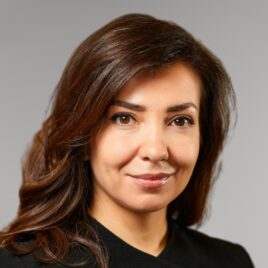 Partner, Head of Litigation and Dispute Resolution practice, Attorney at law
Contacts

31/33 Kniaziv Ostrozkykh St, Zorianyi Business Center, Kyiv, Ukraine, 01010
Recognitions

The Legal 500 EMEA 2023

Who's Who Legal 2022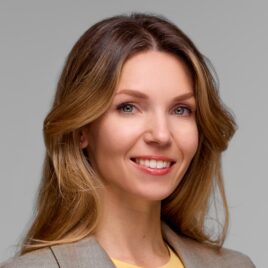 Partner, Attorney at law
Contacts

31/33 Kniaziv Ostrozkykh St, Zorianyi Business Center, Kyiv, Ukraine, 01010
Recognitions

The Legal 500 EMEA 2023

Who's Who Legal 2022