29 September 2023
- Publication
Despite the ongoing war, Ukraine continues to be an attractive country for foreign IT businesses.
A prominent factor contributing to this trend is Diia City – an innovative legal framework for the Ukrainian IT industry. Without a doubt, any foreign IT business considering the establishment of an office within Ukraine is met with a wide spectrum of strategic decisions. These include a meticulous analysis of the potential difficulties and peculiarities of the existing business landscape, a comprehensive evaluation of advantages and potential pitfalls, and ultimately, look into regulatory frameworks.
GOLAW in partnership with DIGITAL BUSINESS ASSOCIATION BERLIN – BRANDENBURG (SIBB) invites you to join the webinar devoted to helping IT businesses delve into the nuances of the Diia City legal framework and the potential of Ukraine for IT business.
We invite you to watch the webinar and learn more on this topic 🎥
See you at our next events!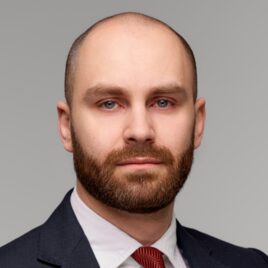 Partner, Head of Corporate Law and M&A practice, Attorney at law
Contacts

31/33 Kniaziv Ostrozkykh St, Zorianyi Business Center, Kyiv, Ukraine, 01010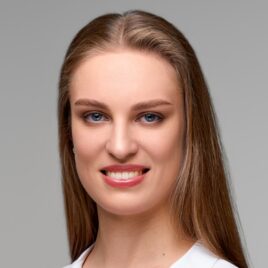 Counsel, Head of Tax, Restructuring, Claims and Recoveries practice, Attorney at law
Contacts

31/33 Kniaziv Ostrozkykh St, Zorianyi Business Center, Kyiv, Ukraine, 01010