30 June 2022
- Publication
Thank you for joining us today for the webinar "Doing business in Ukraine under martial law: the legal snapshot".
Under martial law, ensuring the support of economy is crucial to a country's viability. Businesses should operate for the county's further and stable development.
During the webinar GOLAW experts discussed the business environment and trends, opportunities for foreign investors and aid donors, current restrictions, and easements – everything the foreign investor needs to know about doing business in Ukraine these days. The panelists have as well considered the following questions:
🎯 Banking system and cross-border payments
🎯 Purchase and lease of real estate
🎯 Charity and NGO's activity
🎯 Tax reliefs related to the imposition of martial law.
Watch the recording of the webinar to find answers to all the above-mentioned questions 📹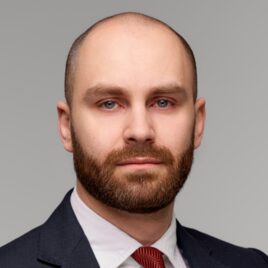 Partner, Head of Corporate Law and M&A practice, Attorney at law
Contacts

31/33 Kniaziv Ostrozkykh St, Zorianyi Business Center, Kyiv, Ukraine, 01010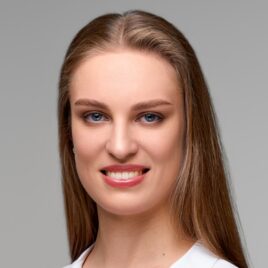 Counsel, Head of Tax, Restructuring, Claims and Recoveries practice, Attorney at law
Contacts

31/33 Kniaziv Ostrozkykh St, Zorianyi Business Center, Kyiv, Ukraine, 01010