05 March 2018
- Publication
On February 23, 2018, the Governmental Resolution (No. 1104 of December 18, 2017) providing for a list of authorities that are not subject to the moratorium on inspections came into force.
This list includes the State Service of Ukraine on Medicines and Drugs Control (hereafter referred to as "the State Medicines Service"), which will start conducting systematic and scheduled inspections of pharmaceutical institutions this year. The authority will check the activities of pharmacies in full, including the medicines they sell.
Inspections will cover compliance with the requirements of the license terms and conditions for the retail sale of medicines, as well as compliance with the legislative provisions on the quality of medicines.
Also, in 2018, the State Medicines Service will check importers of medicines and wholesalers for their compliance with the relevant license terms and conditions.
The annual plan of supervisory (control) measures of the State Medicines Service is available on the website of this authority.
Please note that during the last 3 years pharmaceutical institutions and medicines they distributed were not subject to inspections.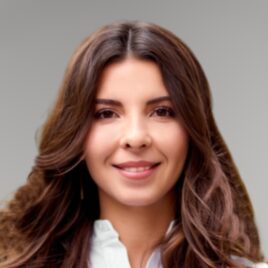 Counsel, Attorney at Law
Contacts

31/33 Kniaziv Ostrozkykh St, Zorianyi Business Center, Kyiv, Ukraine, 01010