21 August 2023
- Publication
Due to the absence of established time limits for inquiry in the Criminal Procedural Code of Ukraine, the Supreme Court made a relevant conclusion.
Thus, the court stated that the time limits of inquiry for criminal misdemeanors should not be greater than for minor crimes. The decision was made in case No. 461/9707/21 taking into account that criminal misdemeanors are less socially dangerous acts compared to minor crimes.
Therefore, the time limits of inquiry from the moment of entering information on a criminal misdemeanor into the Unified Register of Pretrial Investigations until the day of notification to the person of suspicion shall be 12 months.
Find more current court positions, key legislative changes, and insights on Criminal Law in Ukraine at 👇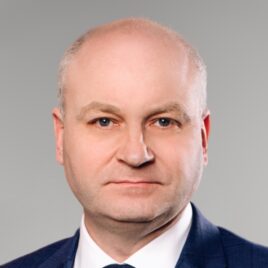 Partner, Head of Criminal Law and White Collar Defence practice, Attorney at law
Contacts

31/33 Kniaziv Ostrozkykh St, Zorianyi Business Center, Kyiv, Ukraine, 01010
Recognitions

The Legal 500 EMEA 2023