12 April 2022
- Publication
From now on, one can record the fact of property destruction and make an appropriate submission for compensation for damages resulting from war at the application "Diya".
This service is available only to citizens of Ukraine who are owners of houses and apartments damaged or destroyed by war. If the property belongs to several owners, the submission of one co-owner at "Diya" will be enough.
It is not yet possible to register damages regarding the vehicles or non-residential premises. The compensation for property inside the homes is not provided.
In order to make a submission, you need to update the application, then select the "Damaged property" in the "Services" section and fill out the appropriate form. When filling out the form you need to:
indicate the characteristics of the damaged object (type of object: private house, apartment, living space; the area and address of the object; number of people who lived there);
describe the nature of the damages and the date of their occurrence;
attach a photo of the damaged property, if available;
specify your contact details.
The procedure for awarding compensations and the term of their repayment have not been determined yet, the relevant draft law is under consideration by the Verkhovna Rada of Ukraine. However, those citizens whose property was damaged due to the russian aggression should make a submission at the application "Diya" right away.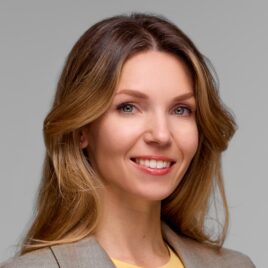 Partner, Attorney at law
Contacts

31/33 Kniaziv Ostrozkykh St, Zorianyi Business Center, Kyiv, Ukraine, 01010
Recognitions

The Legal 500 EMEA 2023

Who's Who Legal 2022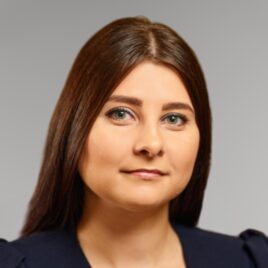 Senior Associate, Attorney at law
Contacts

31/33 Kniaziv Ostrozkykh St, Zorianyi Business Center, Kyiv, Ukraine, 01010