05 April 2023
- Publication
GOLAW's team of experts conducted a webinar entitled "Business' Entry into the German Market", which addressed a range of frequently asked questions.
The webinar covered various topics, including which type of business activity in Germany is applicable for each specific situation, which tax implications arise under such activity, and which type of business model should be applied.
We invite you to watch the webinar and learn more on this topic 🎥
Stay tuned for our upcoming events!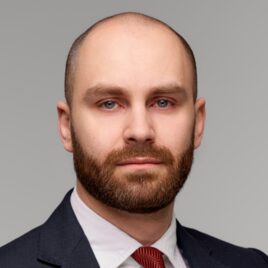 Partner, Head of Corporate Law and M&A practice, Attorney at law
Contacts

31/33 Kniaziv Ostrozkykh St, Zorianyi Business Center, Kyiv, Ukraine, 01010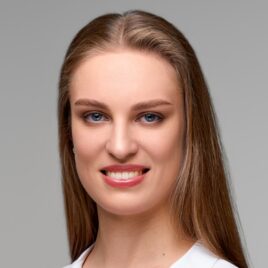 Counsel, Head of Tax, Restructuring, Claims and Recoveries practice, Attorney at law
Contacts

31/33 Kniaziv Ostrozkykh St, Zorianyi Business Center, Kyiv, Ukraine, 01010